Fashion House Group
Exhibition XXX
Main page
EnglishEnglishEnglishEnglishEnglishEnglishEnglishEnglishEnglishEnglishEnglishEnglishEnglishEnglishEnglishEnglishEnglishEnglishEnglishEnglishEnglish!
Our Services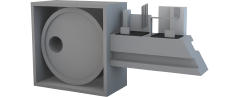 Exhibition stand "Under Key"
stand construction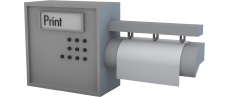 Graphic design
Layout graphics, fabrication, installation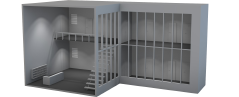 The store is in the shopping center
the interior of shops and offices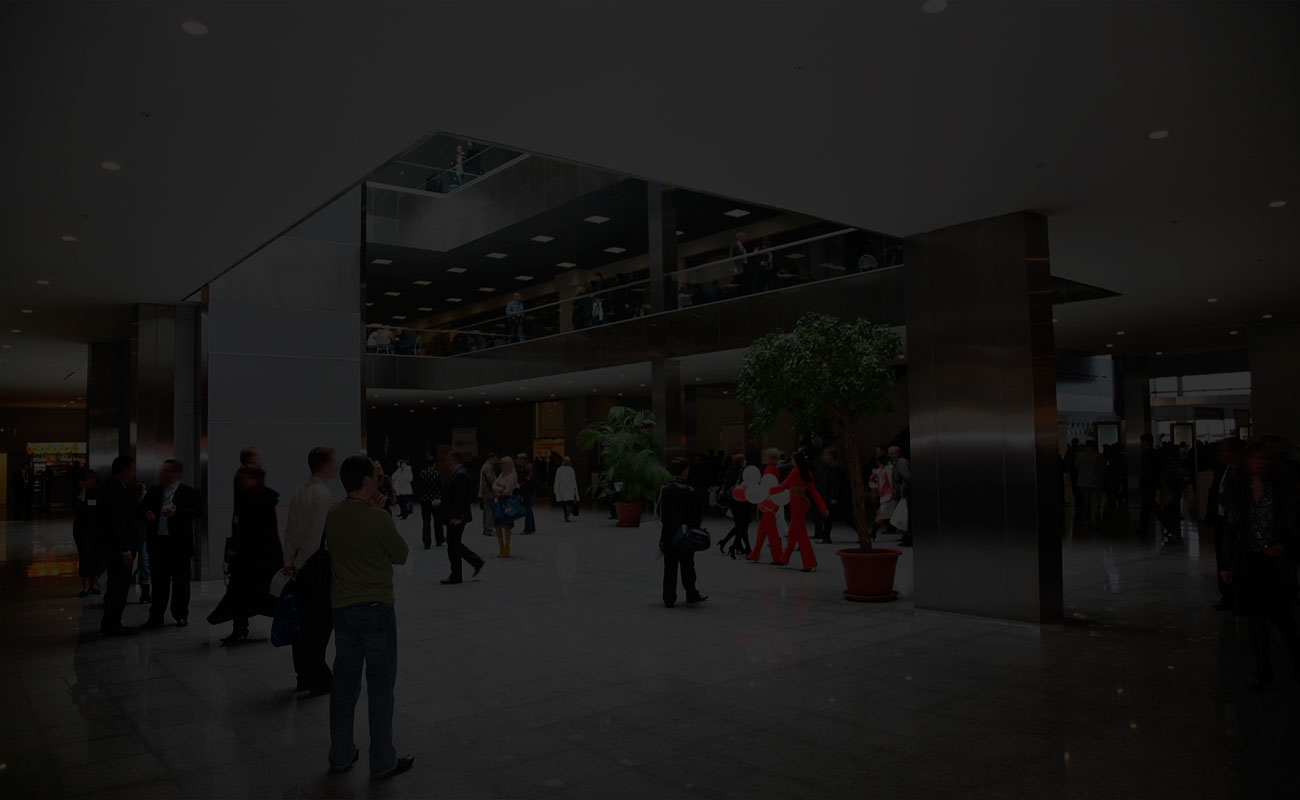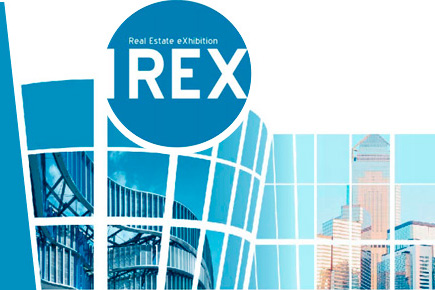 Graf Expo is official developer of the exhibition REX 2016
Армада
Малышев 73
Fashion House Group
Essense Development
Антивор
Авиапарк
Сургутгазстрой
Dyson
Сказочный лес
Столица менеджмент

GRAF EXPO is офицальный застройщик выставки «Информационная безопасность в России» InfoSecurity Russia
News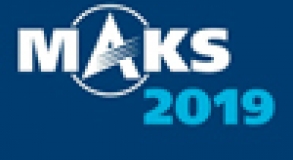 27.08.2019
MAKS 2019
International aviation and space salon MAKS deservedly occupies one of the leading places among the world's largest aviation forums. On the opening day, August 27, the exposition of the air show was inspected by the presidents of Russia and Turkey Vladimir Putin and Recep Tayyip Erdogan. Our regular customers took part in the air Show.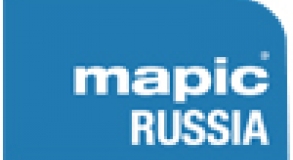 16.04.2019
MAPIC Russia 2019
MAPIC Russia is the largest exhibition and forum on commercial real estate in Russia and the CIS, as well as a communication platform that unites the interests of all market players. 101 participating companies from 5 countries. Our regular customers took part in the exhibition.