Новости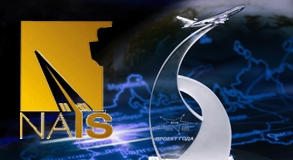 08.02.2017
NAIS 2017
8 February in Crocus Expo was opened, a landmark event for professionals of the aviation industry, our company has built two flagship in this exhibition, his old client S7 Airlines and new client Zhukovskiy Airport.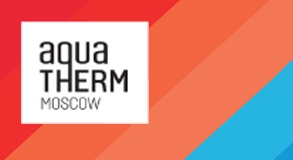 07.02.2017
AquaTherm 2017!
For the second year in a row the original architectural project of the exhibition stand of the company markopoulos chemicals, developed and implemented by our company. In a relatively small area can be difficult to make something different and practical at the same time, but the friendly team of \"GrafExpo Group\" can create an interesting, exclusive projects of any size.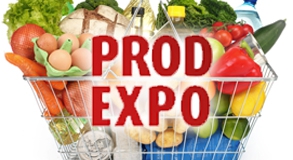 06.02.2017
PRODEXPO 2017
Baisad company entrusted the construction of their bright, white, eye-catching exhibition stand at the Prodexpo 2017 at the Expocentre. Once again we have proved our professionalism and focus on long-term cooperation. We are excited for our pleasant interaction with the employees of the company Baisad.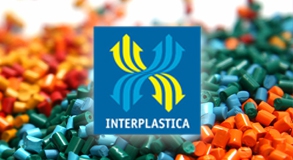 24.01.2017
INTERPLASTICA
In Expocentre exhibition "Interplastica"
The original design of the exhibition stand of the company DIO Plast, was developed Grafexpo on the basis of the brand DIO Plast and has become a "calling card". DIO Plast is trusted by the construction of our booth is not the first time. Thanks to the quality work and individual approach, Graphexpo become for its customers a reliable partner for many years.
01.01.2017
New year 2017!
Our dear customers
Hurry we wish:
As always a hundred percent
Everest to conquer!

Sincerely want to congratulate,
Wish in the year of the Rooster
Uphill all the cases to guide,
Easy to be arm!